PREFA PRO
Our company designs, manufactures and installs prefabricated reinforced-concrete components for the transport, engineering and energy sectors as well as for technological units or bridge-building.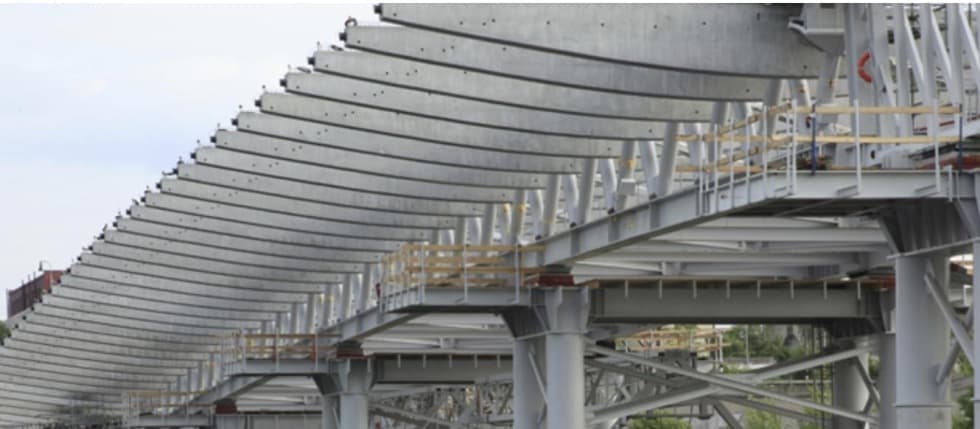 50
years of production history
1000
tonnes of steel structures a year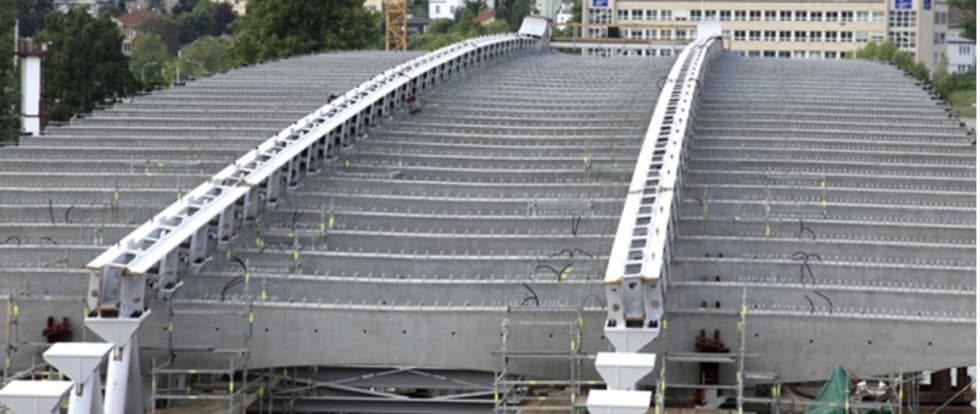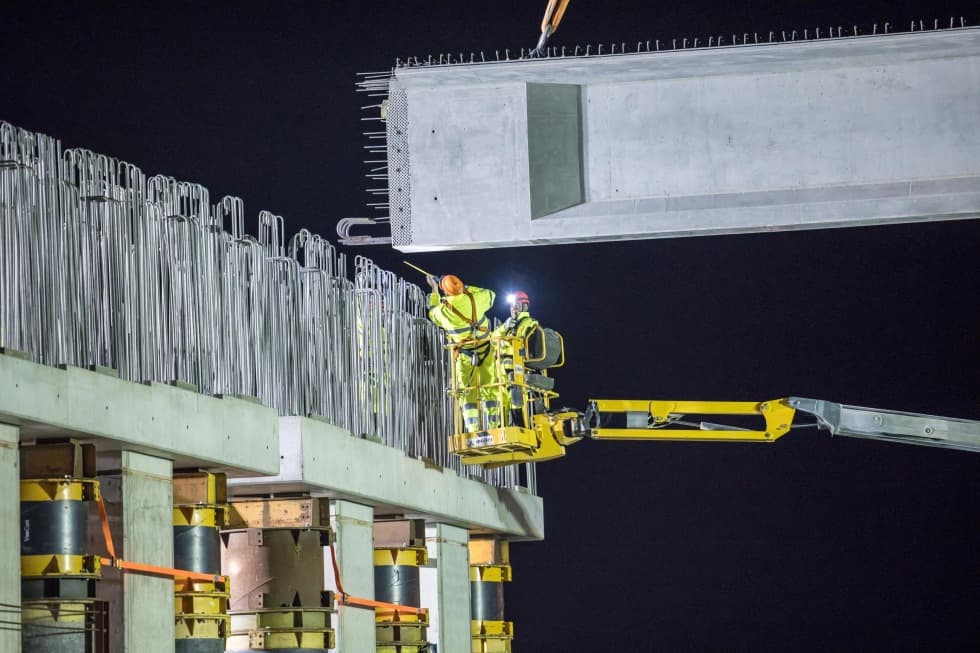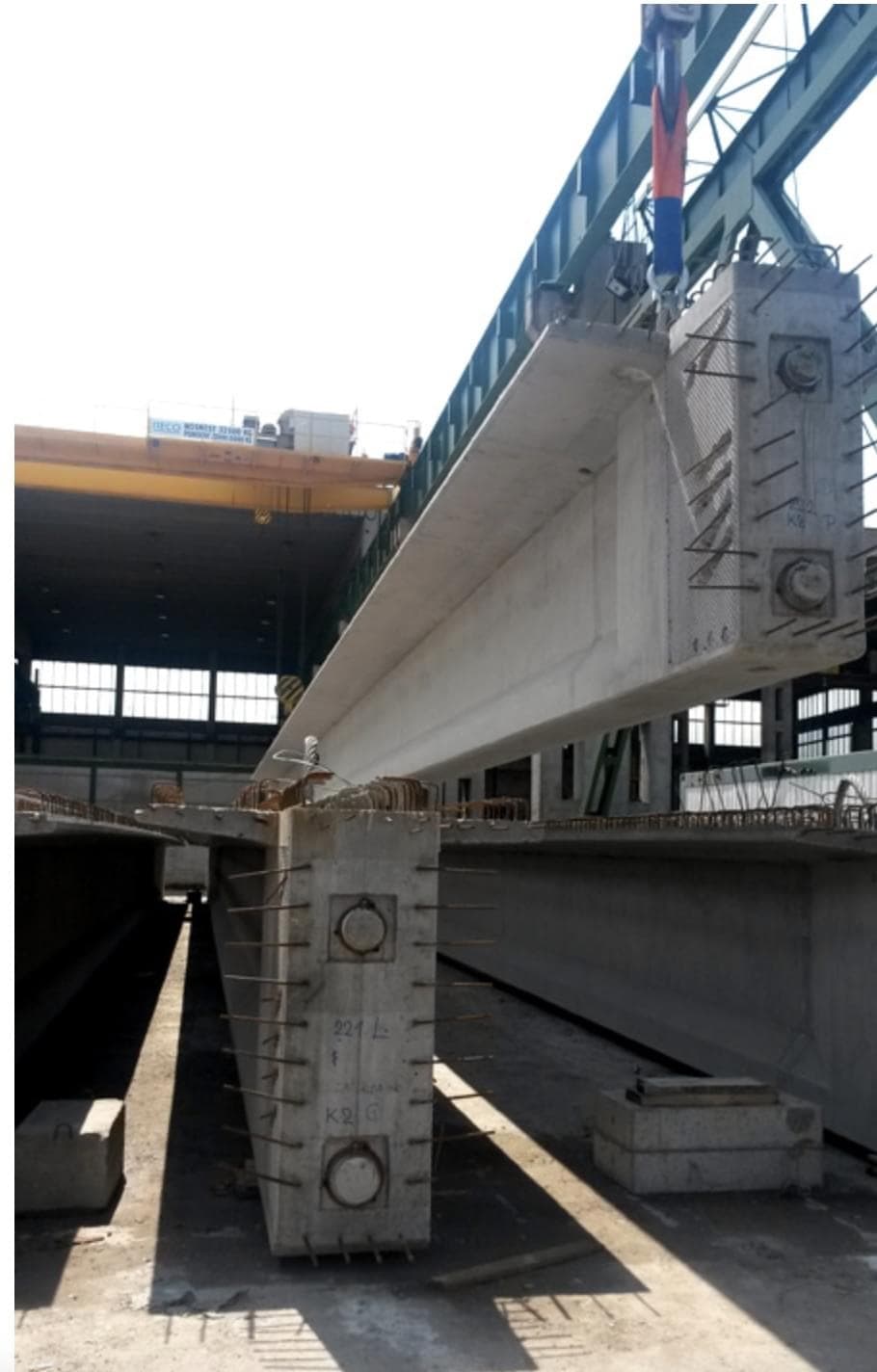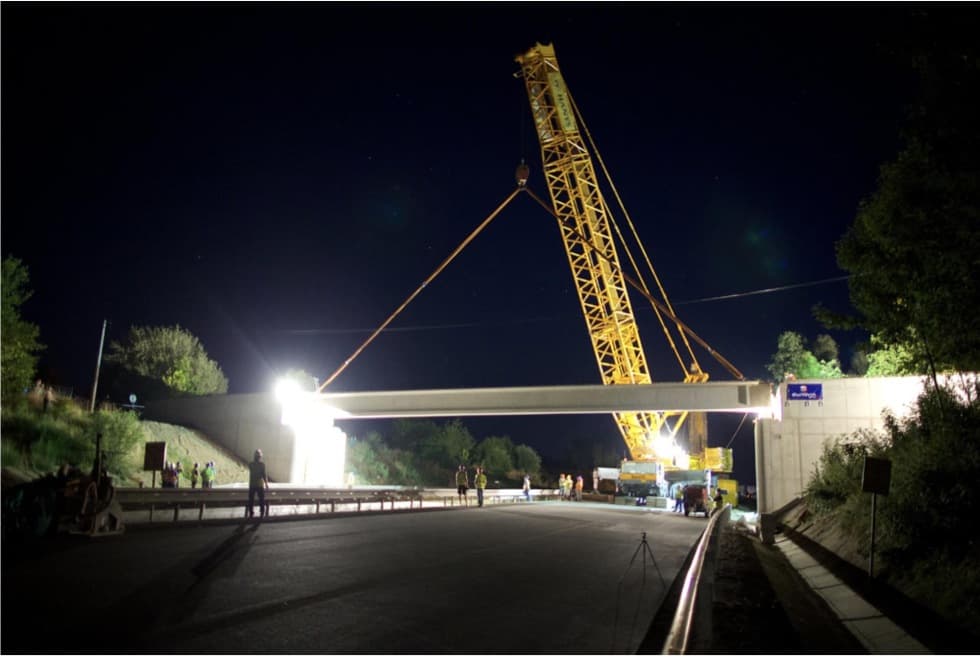 Our company is a reliable supplier to many important transport projects in both the Czech Republic and Slovakia. We manufacture components for medium-span bridges, mostly utilising pre-stressed concrete members. However, our portfolio includes structures for arched bridges, crash barriers, noise walls, concrete tramway sleepers and other prefabricated components for transport and building construction.
Everyone at our company treats each individual project with the utmost responsibility and professionalism. We provide a complete set of project-related services, from viability studies through securing planning and realisation permits to structural assessments and implementation and production/technical documentation. Our services also include delivery to site and installation.